Accura Printing™ All Rights Reserved. Made by Got Clicks |

Accura Printing - business cards, flyers, brochures and all your business printing needs.

Need Envelopes? Click HERE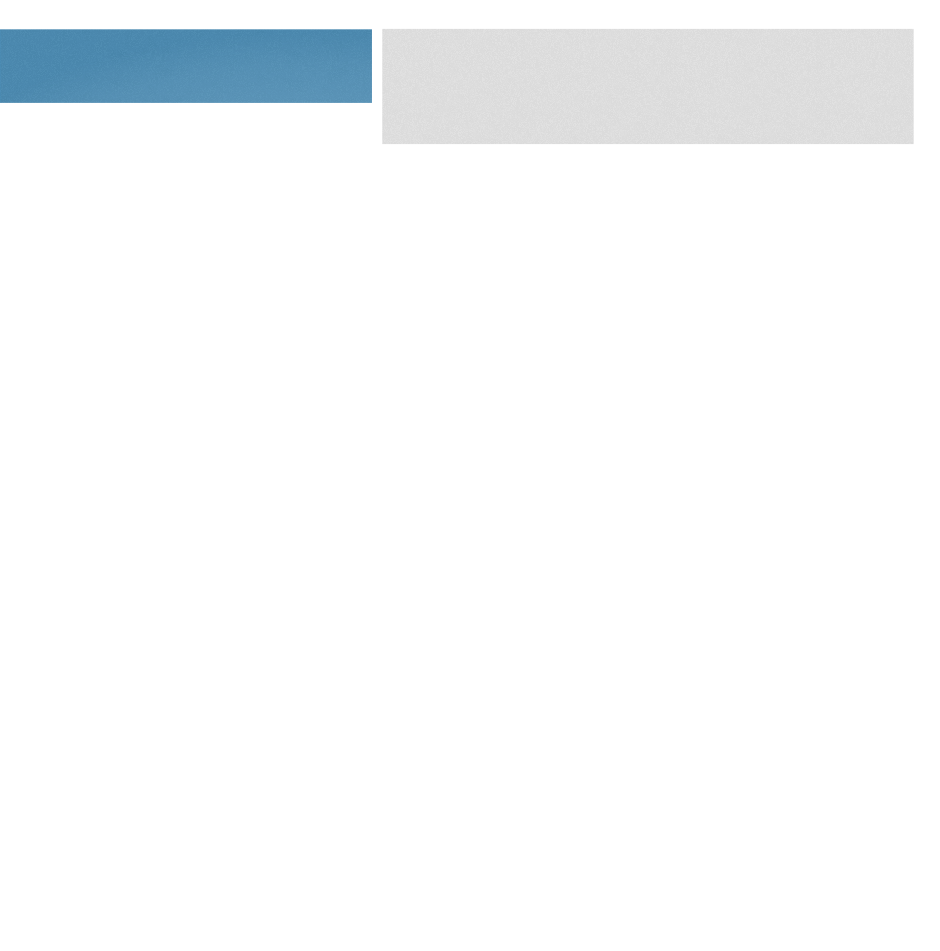 Click on the images below to see details on Accura Printing business solutions.




Catalogs
Showcase your products and services to your customers with the vision of a catalog. Sleek pages, detailed descriptions can really tell (and sell) your story to potential clients and partners. Talk to Accura Printing about catalogs for your next product or company new lineup.


Accura Printing - How Can We Help You?

Count on the services of Jet Service Envelope Company for all your envelope needs.

Brochures
Whether you need rack cards, tri-folds or unique brochures, count on Accura to print your brochures to perfection for your next trade show or event.
Business Cards
Mixers, socials and any chance you have to "bump" into clients, don't leave home without them - your business cards! Accura has a wide array of business cards.
Flyers
Get your ideas across with a sales flyer, a company diagram or any piece that tells the story in pictures. Flyers are a great way to communicate your company.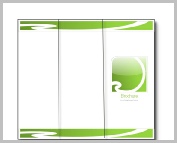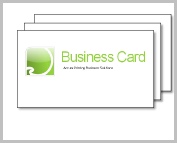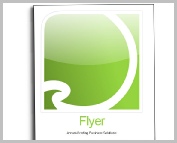 Posters
Did you know there are companies who do nothing but hang posters up? We do! Ask Accura about posters for your band, function or next event.
Reports
Town reports, school reports and company annual reports are all necessary to communicate vision for your entity. Accura Printing helps you do it with style.
Postcards/Mailers
Direct marketing for companies and organizations who have a targeted list to attract new customers to your products and services. Accura Printing has some great ones.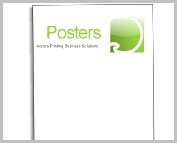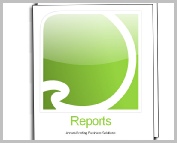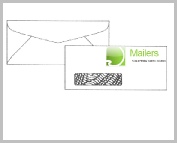 We are happy to help you find the right printing solution for your business, non-profit and organizational needs at Accura Printing.

More

More