Accura Printing™ All Rights Reserved. Made by Got Clicks |

Accura Printing - business cards, flyers, brochures and all your business printing needs.

Need Envelopes? Click HERE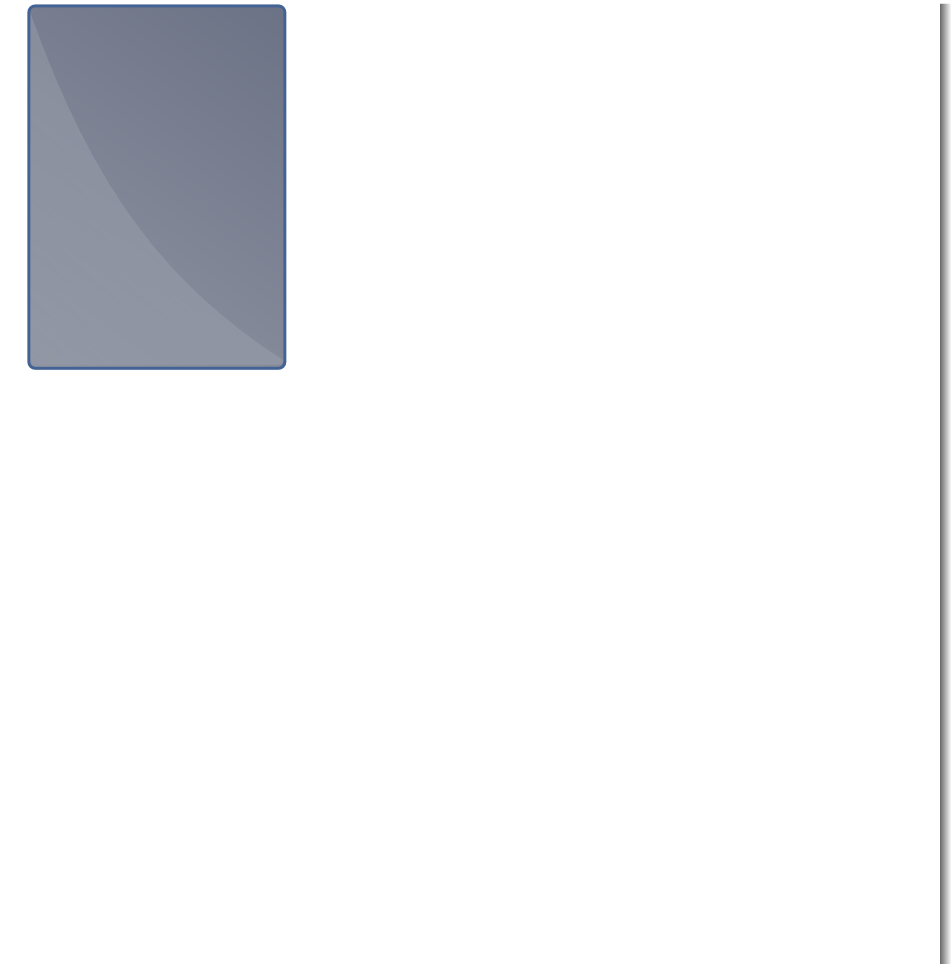 Accura Printing specializes in professional business printing services for organizations, non-profits and special events. >>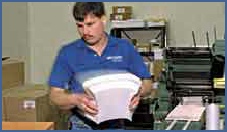 Town Reports? Trade Show? An important client? Let Accura Printing take care of the details for your next printing project.



Nulla quis nibh. Proin ac pede vel ligula facilisis gravida. Phaselluss an purus. Etiam sapien. Duis diam urna, iaculis ut, vehicula ac, varius sit amet, mi.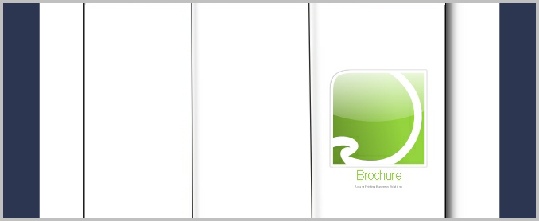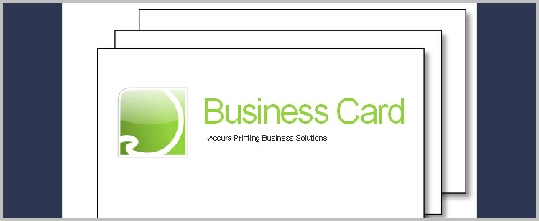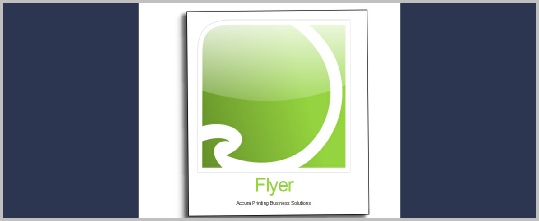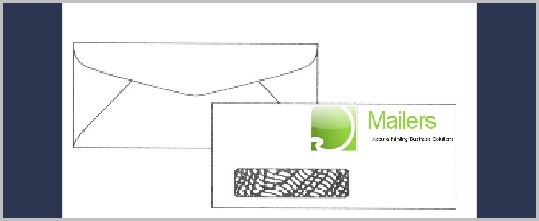 Feel free to fill out the form below or simply give us a call and we'll be happy to help you.