Accura Printing™ All Rights Reserved. Made by Got Clicks |

Accura Printing - business cards, flyers, brochures and all your business printing needs.

Need Envelopes? Click HERE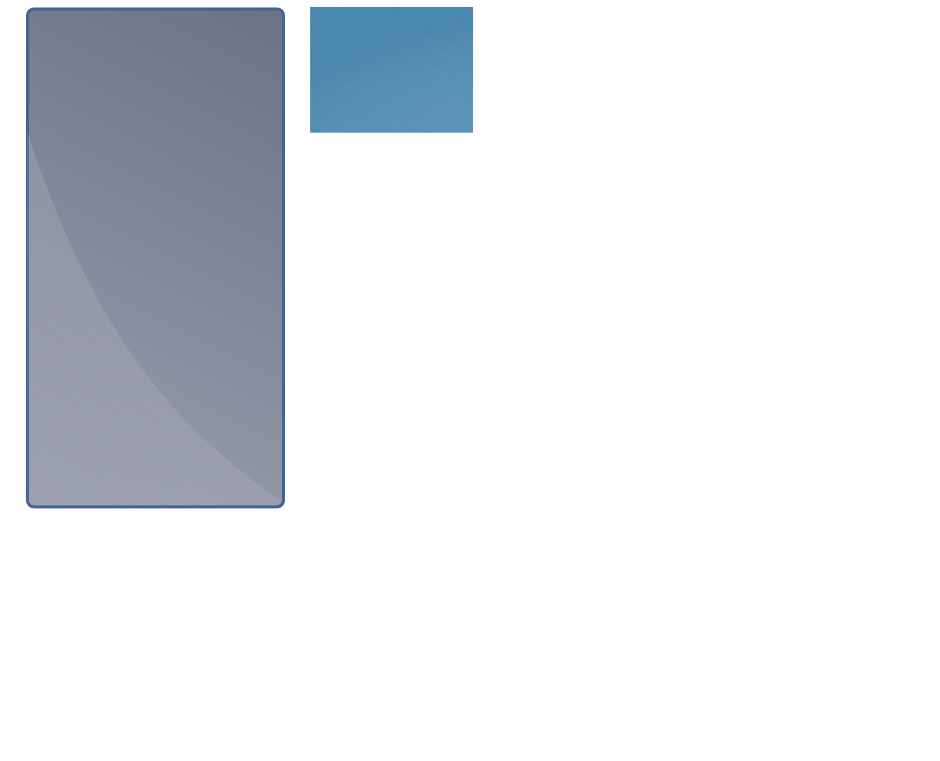 Accura Printing Company was created in 1975 as a subdivision to The Modern Printing Co. Founded in 1915
V. Lafargo, a publisher of Italian and English language newspapers in Barre founded the Modern Printing Co. Garth W. Blow purchased the company in 1945 and expanded the the business into the leading printing establishment in Barre.
In 1957, the Granite City Press was purchase and consolidated in the Modern Printing Co., which continued to grow and move to bigger locations.

Accura Printing Company has withstood the test of time - offering printing and envelope services since 1915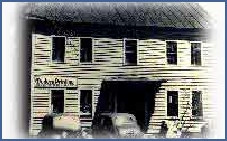 Vermont Supplier & Printer of Envelopes |
Today Accura Printing offers 4 color process printing with the addition of the 4 color envelope press, There are only 6 specially designed envelope printing presses in Vermont and all 6 of them are at our Barre Vermont location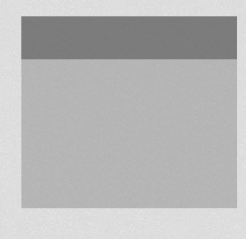 Accura Printing is partnered with Jet Service Envelope. Just ask and we'll have the perfect envelope waiting.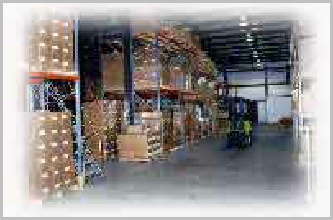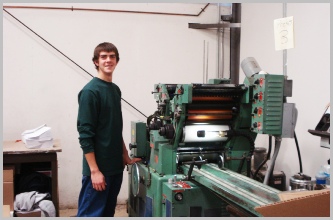 In November 2005 we upgraded to electronic prepress and laser prepared plates. This technology allows for a complete chemical free system, creating a safer work place and more enviromentally freindly process.
Currently, Accura Printing has a staff of 13 people, producing an average of 8 million envelopes per month. Shouldn't we be printing yours?

Accura Printing is partnered with Jet Service Envelope to provide envelopes for your next project.

Not sure of what you need for your next project? Please feel free to call or email us and we'll be happy to walk you through the best options.