Accura Printing™ All Rights Reserved. Made by Got Clicks |

Accura Printing - business cards, flyers, brochures and all your business printing needs.

Need Envelopes? Click HERE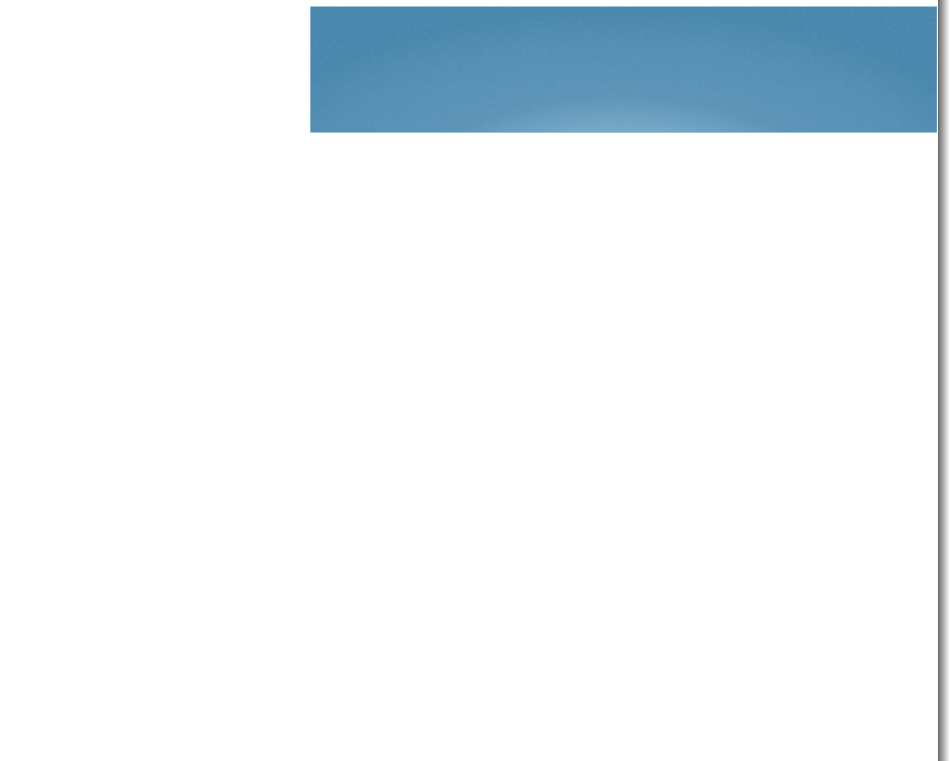 Local Printing Made Easy.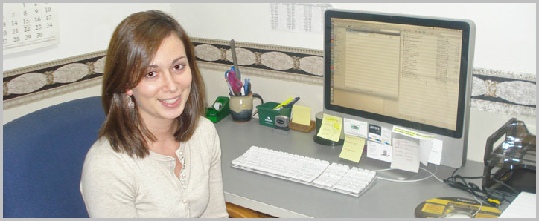 Count on Accura Printing for all your business printing needs.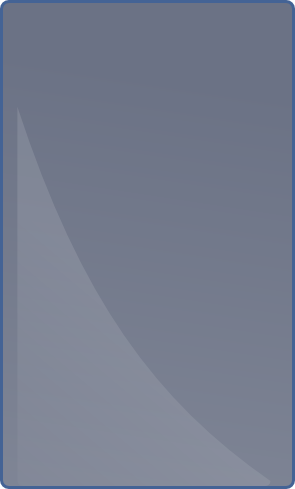 Currently, Accura Printing has a staff of 13 people, producing an average of 8 million envelopes per month. >>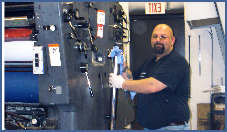 Hands down, our staff is what makes Accura Printing Company stand out. We have a long history (since 1915…) of serving our community, our customers and our families with time-honored traditions - namely, making our people count. People always come first. We welcome you to read about our rich history and see for yourself the top-notch service and quality envelopes you'll receive from
Accura Printing


Our customers—and many others—know if you want a good printer, don't just look at price... look at the whole picture.
You want a printer who combines quality, personalized, friendly service and job dependability. By staying consistent with a local print contractor, you develop a long term, mutually beneficial relationship. Long term relationships make it easier for your printer to help you meet a super fast deadline or assist when a printing emergency occurs.
At Accura, we remain loyal and eager to help our customers and welcome you to talk to us from the very start of your project.
State-of-the-Art Printing
We use Heidelberg multicolor presses, the industry standard for the highest quality printing results. Keeping up with advances in the printing industry, we are also digital direct-to-plate.
More

More